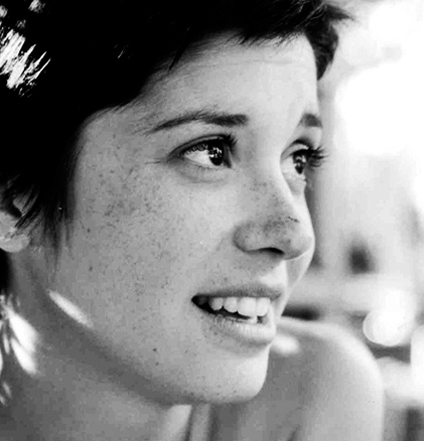 Our commitment to you
The best, most reliable payment network for quick, secure and convenient money transfers.
Our first priority here at Monty is you. We offer the best and most reliable payment network through fast, safe and convenient operations, allowing your family to receive the money you send, with total transparency and at a clearly stated price. We will keep you updated with the status of your transfer at all times and notify you once it's received. You can always count on Monty.
With us your money is always protected. In the event of an incident, or if the recipient cannot cash the remittance, Monty will reimburse the full amount.
At any moment to any part of the world
In MGP we work in the money transfer business since 2004. Nowadays you can send your money from the main countries in Europe to 165 countries.
We continue working to reach agreements with each counties' principal correspondents to make you able to dispose of all payment methods in a matter of minutes. : cash payments, deposit money into bank accounts, add funds to mobile phone wallets, and, in some countries, receive funds directly from home.
QUALITY SURVEY
We love getting feedback from our customers in order to continue to improve our service and to make their user experience better every day. That is why we ask them to take a minute to give us feedback on their experience in our online platform.
Fast and efficient... I tried these financial services to send money to Venezuela because there was a health emergency in the family. Monty's financial services were efficient and fast. My family could have the resources in time to meet the medical expenses. I am very satisfied with their service.

Faster and more comfortable: impossible I recently moved to another neighborhood of Madrid. I discovered MONTY a few days later while going home by the subway after work, I was looking for a call-shop near my house. I registered in less than 1 minute and I finished my transfer in less than 5 minutes. I had to send a picture of my Passport to be able to make transfer, but the truth is it was very easy because I was able to do it with my mobile phone. My mother received her money almost immediately. And on top, it was free! Queues to transfer money have ended!

Excellent! I had an excellent experience using this company to transfer Money. They offer quick deliveries and reliability. When I had doubts about the status of my transfer, I called MONTY's central offices and they gave me a good and efficient customer service. What I like about MONTY's online service is that I am able to make transfers without leaving home, I can do it at any time! If I pay using a bank card, the transfer is sent immediately and beneficiaries receive the transfer rapidly in their bank account or by cash pick-up, depending on the payment method I choose.

Excellent service I used to send money to my family from a call-shop, but now, with MONTY Online I am able to do it without leaving home, from my mobile in a safe and comfortable way. I am able to choose the payment method which best adapts to my interests in each moment. And the most important: money arrives really fast to its destination, with no delays or incidents. I'm sure I will use again their services next month.

Fast and easy Some friend suggested me to use MONTY's website for the comfort and its ease of use. Besides, tax rates are better than ones offered by call-shop and I don't even have to leave my home to make a transfer! I think it's great! I recommend it to everyone.